This is the first Tuesday of the new year – and I've read many thoughts on making resolutions this past week.    I wrote a post last week about why it makes sense to write new years resolutions like a business plan.  Although implied in my post, I believe I missed detailing the explicit difference between a resolution and a goal, and why business plans are written with actions and measurements to achieve goals.   Business plans are not written with resolutions in mind – but achievable, measurable objective goals.
A resolution is a hope with no effort to affirm it.
A goal requires a plan to achieve it.
I stated in my previous post on this topic that I would detail my resolutions and then my plan to achieve goals. 
I'm going to be open about the activities that I undertake to meet these goals on this blog – because this is my blog.   I know a few bloggers who have separated their fitness activities away from their normal blog – but I'm a WYSIWYG (what you see is what you get) kind of person.    This is my life – not some media created identity to be used for marketing purposes.   
If you're reading this, I would appreciate your support and encouragement as I start down this road.   I would also state – if you're a negative person, or have nothing kind to say – I'm open to banning/blocking and preventing you from infesting my life with your negative spirit.   I don't need it – neither does anyone else.    You've been warned.
Resolution:
I resolve to be more mindful of my health and always take the opportunity to choose to be healthier.   
Prior to my diagnosis and treatment for Stage IV Melanoma at the age of 25, I regularly ran 3 miles a day, and worked out a minimum of 2 hours a day lifting weights.   I was a buff dude.  After my surgery for cancer, I couldn't walk for half a year, and walked with a stiff leg for nearly 2 years until I regained full mobility.   My workout consisted of standing up.   The sensation of running was too strange and uncomfortable to withstand for any period of time.   It was painful – like someone sticking my leg with needles.   As I have aged, I am aware that I am now better able to achieve my health goals – despite the lack of sensation in the right side of my body.  Rather than procrastinate – I am willing to take action to modify and correct the deficiencies for my health.   The only stipulation on my goals – I will not engage in activities that would result in injury or wounds on the right side of my body, as I am prone to infection that can require the use of intravenous drugs.
Goal:
My goal is to fit back into my 33:32 jeans.  To achieve this goal, I will do the following:
Plan:
First Quarter of 2016
I will walk a minimum of 3 miles per day.   I will walk with my trainer (my dog) when appropriate.   I will complete 40 marine corps pushups, 80 sit-ups, 10 pull-ups, and 50 mountain climbers per day.  I will not eat bread.   I will not eat any fast food.  I will limit my intake of beer to 2 per week.   I will drink at least 88oz of cold water per day   I will not drink soda.  I will drink green tea instead of coffee.   If drinking other teas – I will not use sugar or sweeteners.  I will replace at least 4 meals per week with a protein shake.  I will decrease my intake of red meat and increase my intake of fresh organic vegetables, and fruit.   I will keep a daily log of what goes into my mouth and make myself accountable to myself.   I will use technology to monitor my daily intake and monitor my daily workout progress.   My daily walking strides will not count toward my daily total distance goal.
Second Quarter of 2016
I will continue all tasks from the first quarter.  In addition, I will begin strength training with one hour per day.   I will invest time in cardiovascular low impact exercise (swimming, rowing, stationary bike, elliptical training) and achieve an active heart rate near 145bpm for two 10 minute intervals.  I will concentrate muscle building of legs and arms, with maximum weights determined by the maximum repetitions  achieved.   I will complete 3 reps of 10 maximum weight lifts, and one time maximum weight effort.
Third Quarter of 2016
I will continue all tasks from the first and second quarter.  In addition, I will increase the time of weight training to 90 minutes per day.   I will participate in yoga exercise or other aerobic exercise to increase flexibility, stamina, and reduce the time required for recovery between weight training workouts. 
Fourth Quarter of 2016
I will continue all tasks from the first, second, and third quarters.  I will increase my daily weight training to 120 minutes per day.   I will travel to Lost Maples State Natural Area as a camping photography trip.   I will also travel to Enchanted Rock State Park for the same purpose.  Both locations have trails greater than 5 miles with decent changes in elevation.   I will participate and finish the Austin 5k, and the Austin Turkey Trot.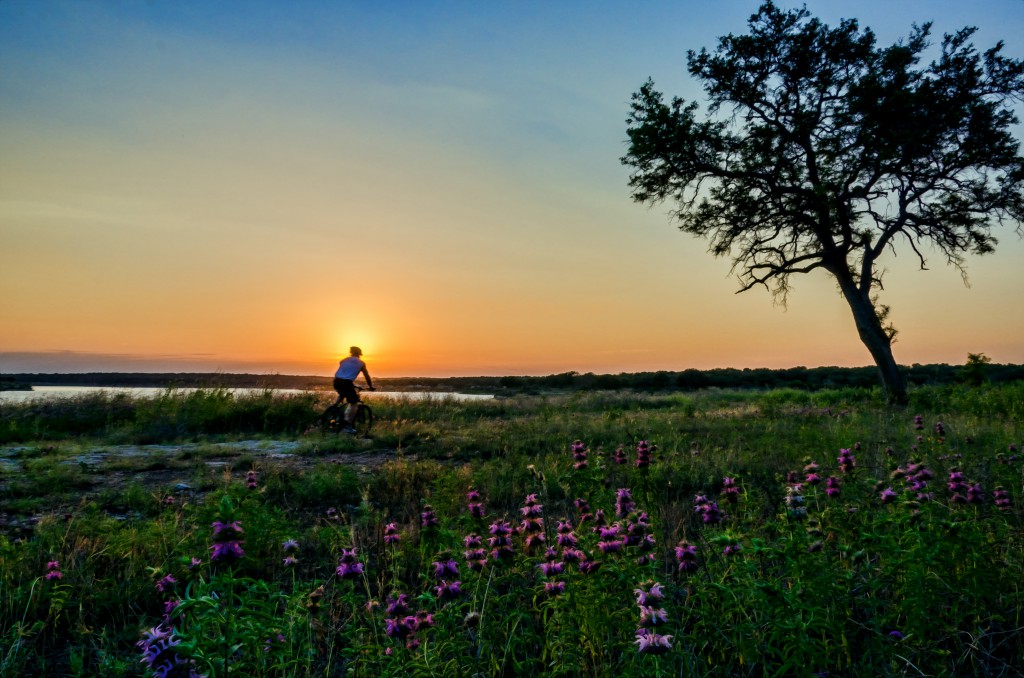 Sunday is a day of rest.   I will use Sunday downtime to detail my weekly progress for you.   I really don't know if anybody will be interested – but at least I'll have an open log about what worked and didn't during each week during this personal challenge.
Today – I have begun.     The plan above is broken down into steps – and I will follow this plan and will be able to fit into 33:32 jeans.