To help you by providing knowledge and training for business in the digital age.
The Digital Dream Team team collectively enjoys over 70 years of experience in information technology.  We have owned and operated a small health and nutrition business that was very successful, as well as working as a consultant with a leading sales support for a contact management and integrated telephony technology company.  The Digital Dream Team was founded in early 2003, as we developed a niche for problem solving in the areas of business and customer acquisition, as well as online search and marketing techniques.
The Digital Dream Team provides information and seeks to help you with that you need and want to know about everyday questions that involve technology and social media.    What is the best solution for a given project, and how do things work?  If you want to do something yourself; our goal is to help and point you in the right direction.
We Are Digital Experts
There are 10 kinds of people in the world.  Those who understand binary, and those who do not.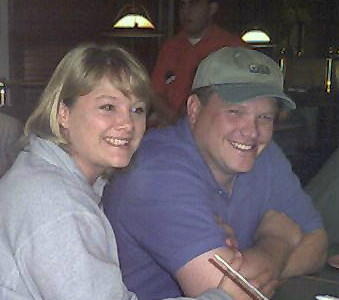 Traci Spencer
VP Operations
traci@digitaldreamteam.com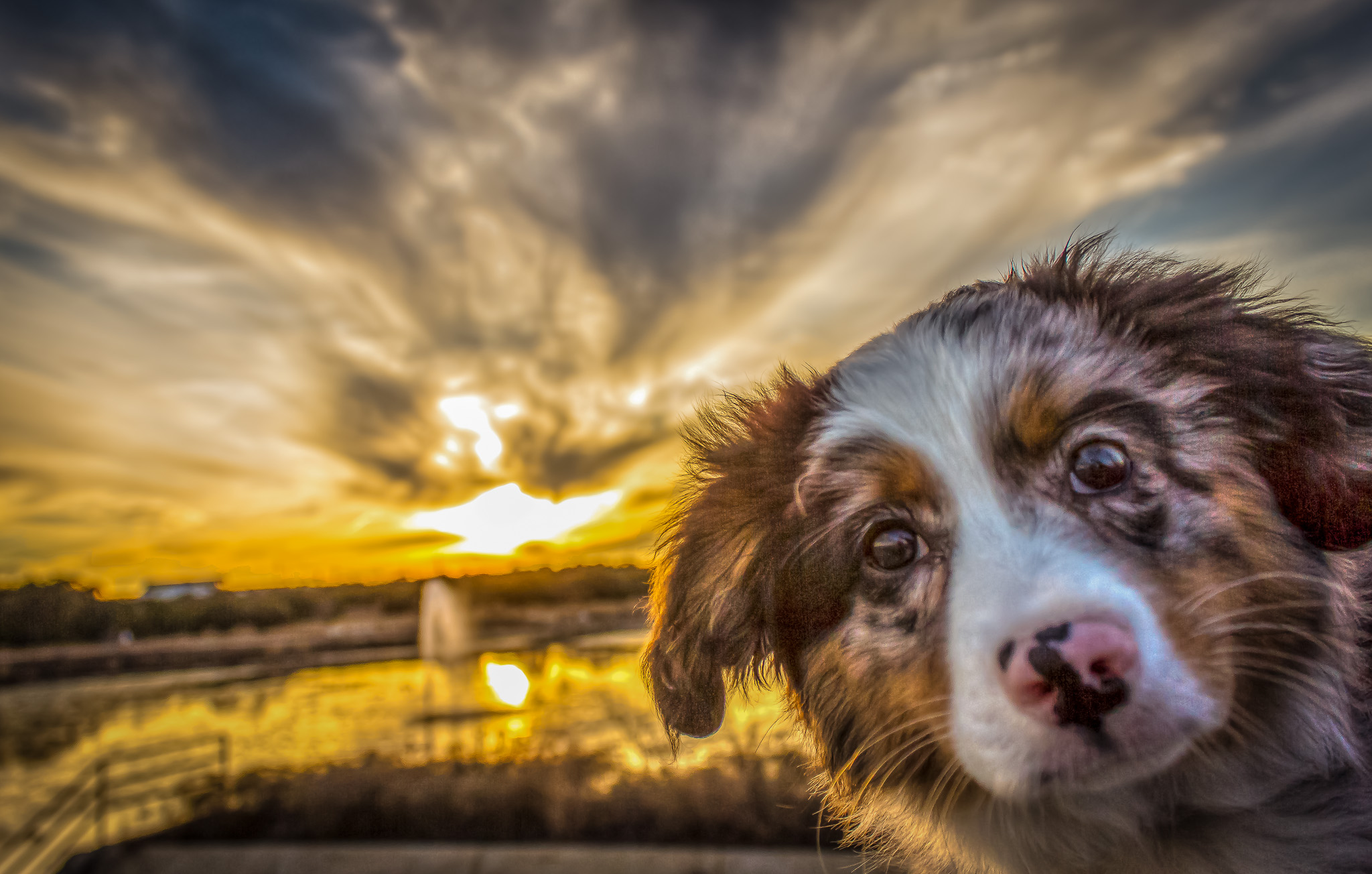 Jack
VP Media Relations
jack@digitaldreamteam.com
Let's Work Together!
We are happy to talk with you about your project and discuss what we offer or how we can help you meet your business goals.