To help you by providing insight and knowledge
The Digital Dream Team was founded in early 2003, as we developed a niche for problem solving in the areas of business technology, advanced computing, and lethal defense products for use by warfighters on the modern battlefield.  We make it possible to win battles faster with less collateral damage, greater accuracy, and maximum return on investment.  We leverage AI to win wars – against all enemies of the US Constitution – foreign and domestic.
The Digital Dream Team provides information and seeks to help you with that you need and want to know about everyday questions that involve technology and social media.    What is the best solution for a given project, and how do things work? 
We Are Digital Experts
There are 10 kinds of people in the world.  Those who understand binary, and those who do not.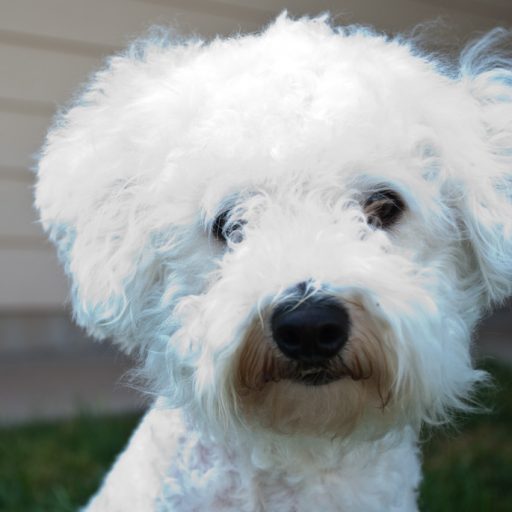 Sam Spencer
VP Operations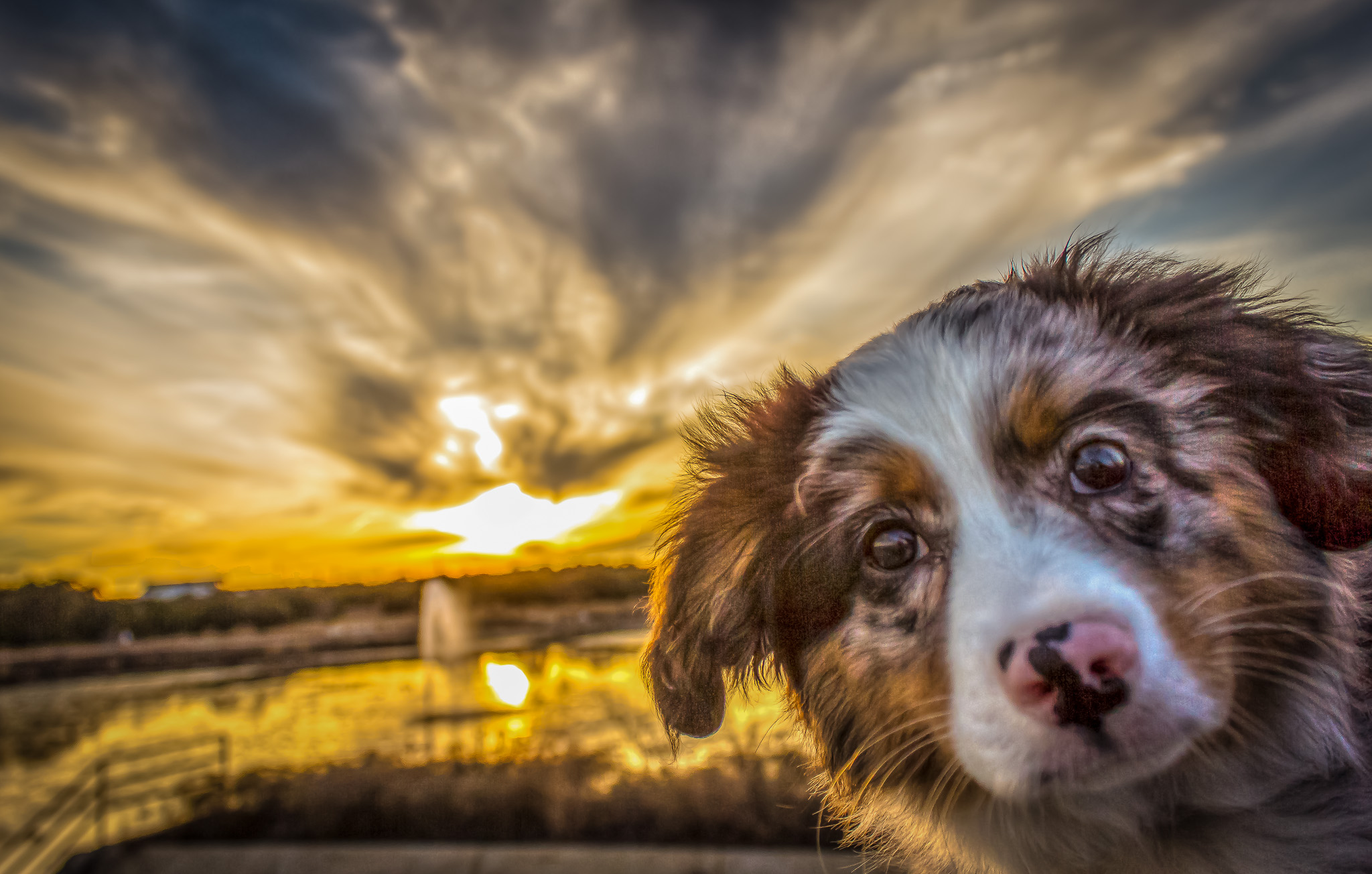 Jack
VP Media Relations
jack@digitaldreamteam.com
Work with our AI!
 Our AI is derived from technology reverse enginered at Area 51 and provided  for use by Men In Black.  It kicks ass.