Stories about faith that are important to Jeffrey W. Spencer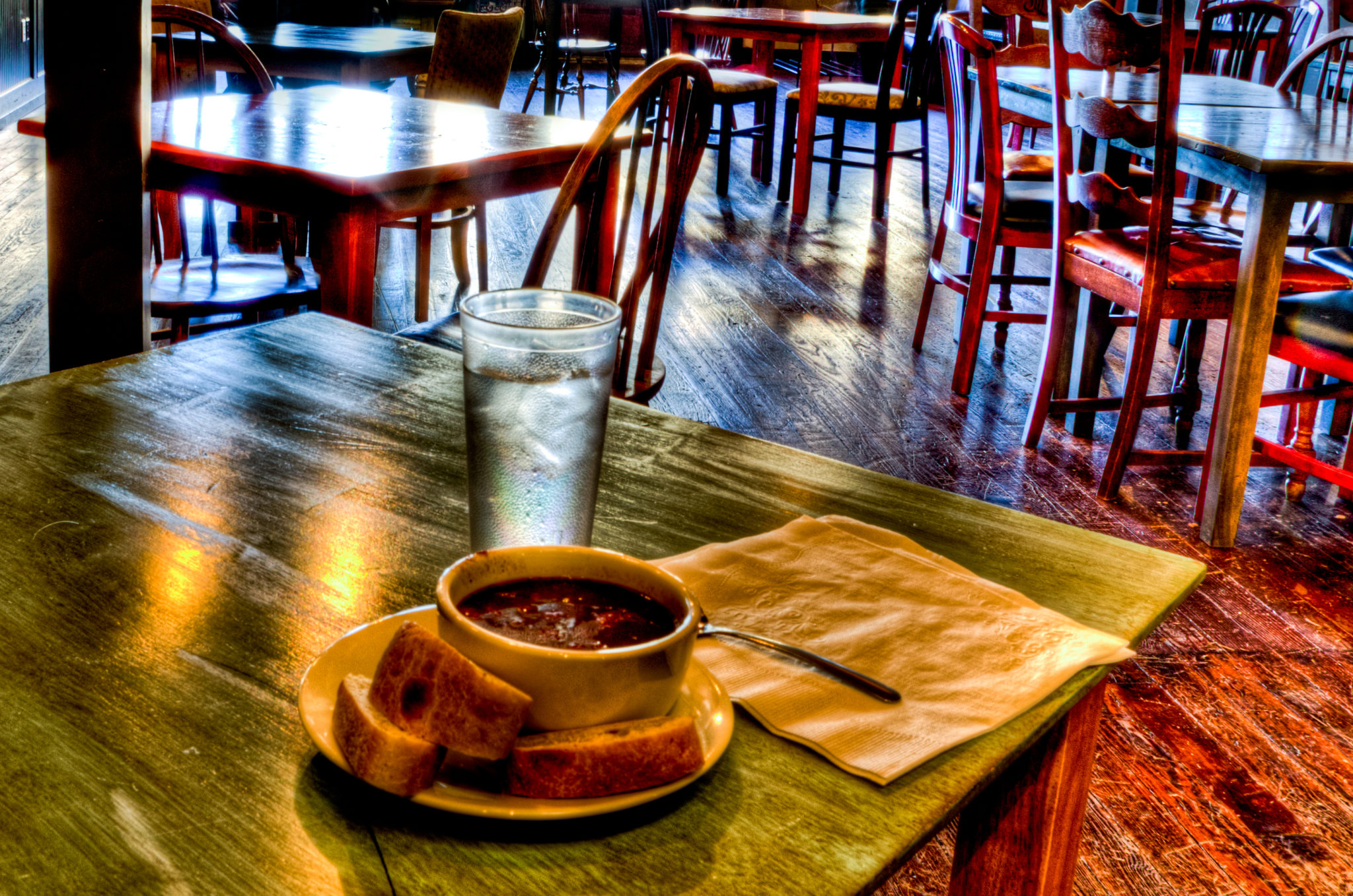 I love good soup. I love good soup with good bread even more. And my mother always said that the way to a persons heart is through the stomach.   This past weekend, my wife and I stopped at a bistro that occupies a building that was built in 1885.  It shares the space...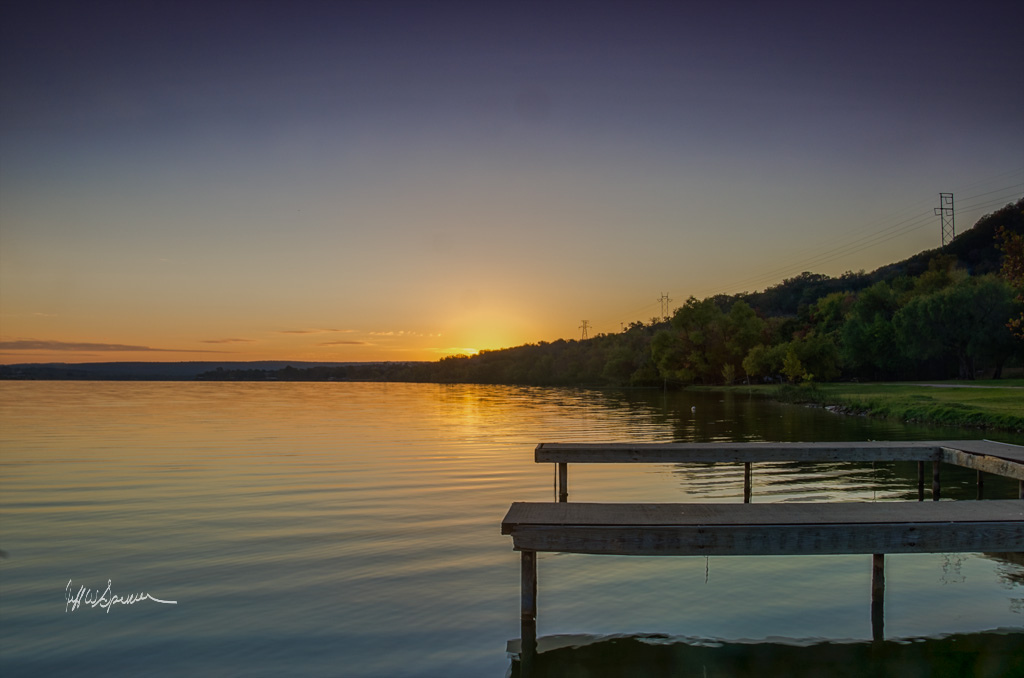 I was sitting in a coffeehouse the other day as I was writing this and drinking an espresso. A coffee house is a natural place where one can eat a donut.
Crazy Dan and me wanted to go fishing. The problem is that we needed live bait.   In order to get the live bait, we needed money. To earn money, we needed a job. But, to get a job without our mother's getting suspicious we needed a good excuse.   We told our mother's...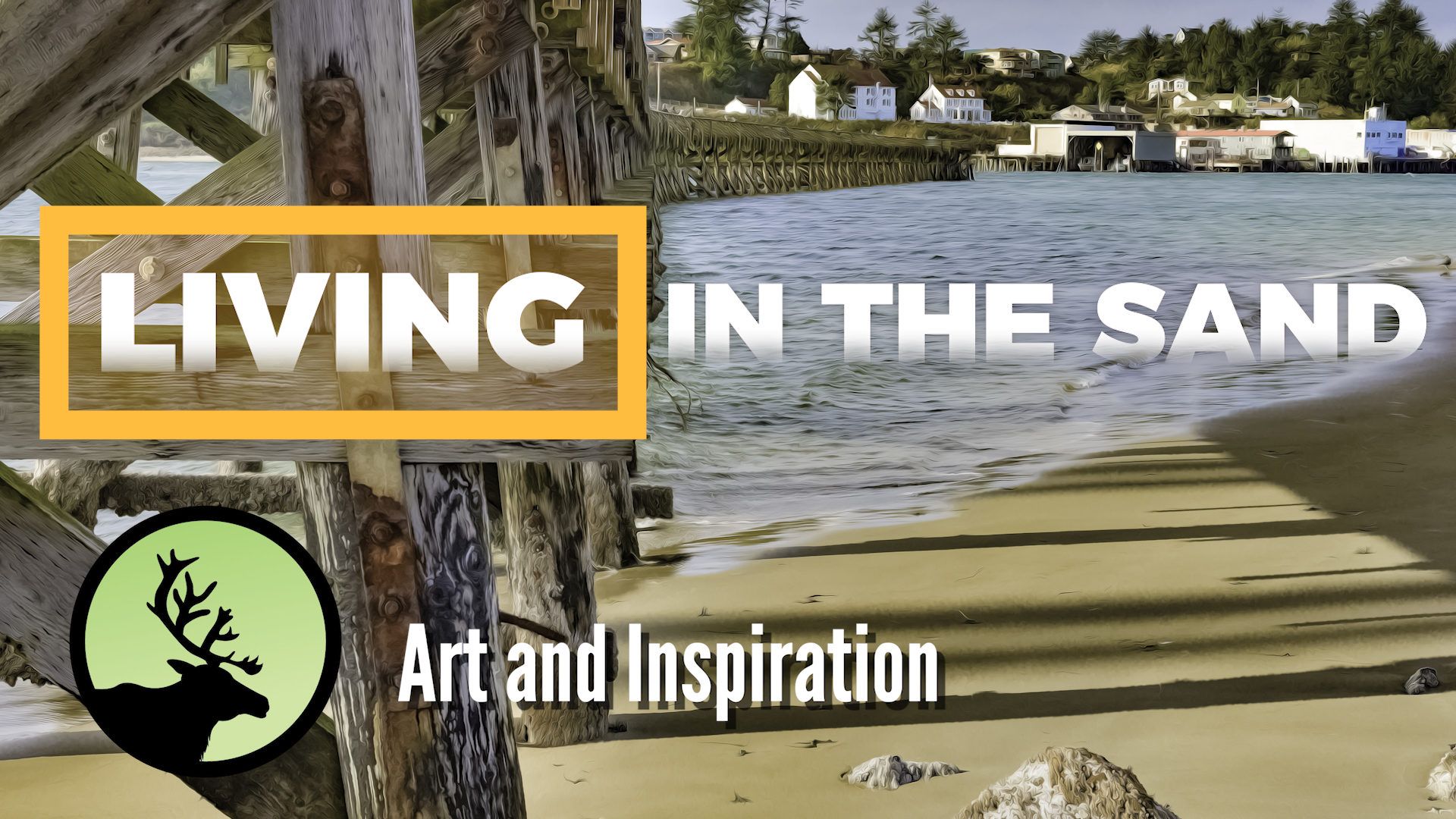 The concept of a "hero" comes from the ancient Greeks.   It was thought that when a mortal person did something far beyond what a average human could do, that the memory of their act would become an immortal impression on history after their death.   It...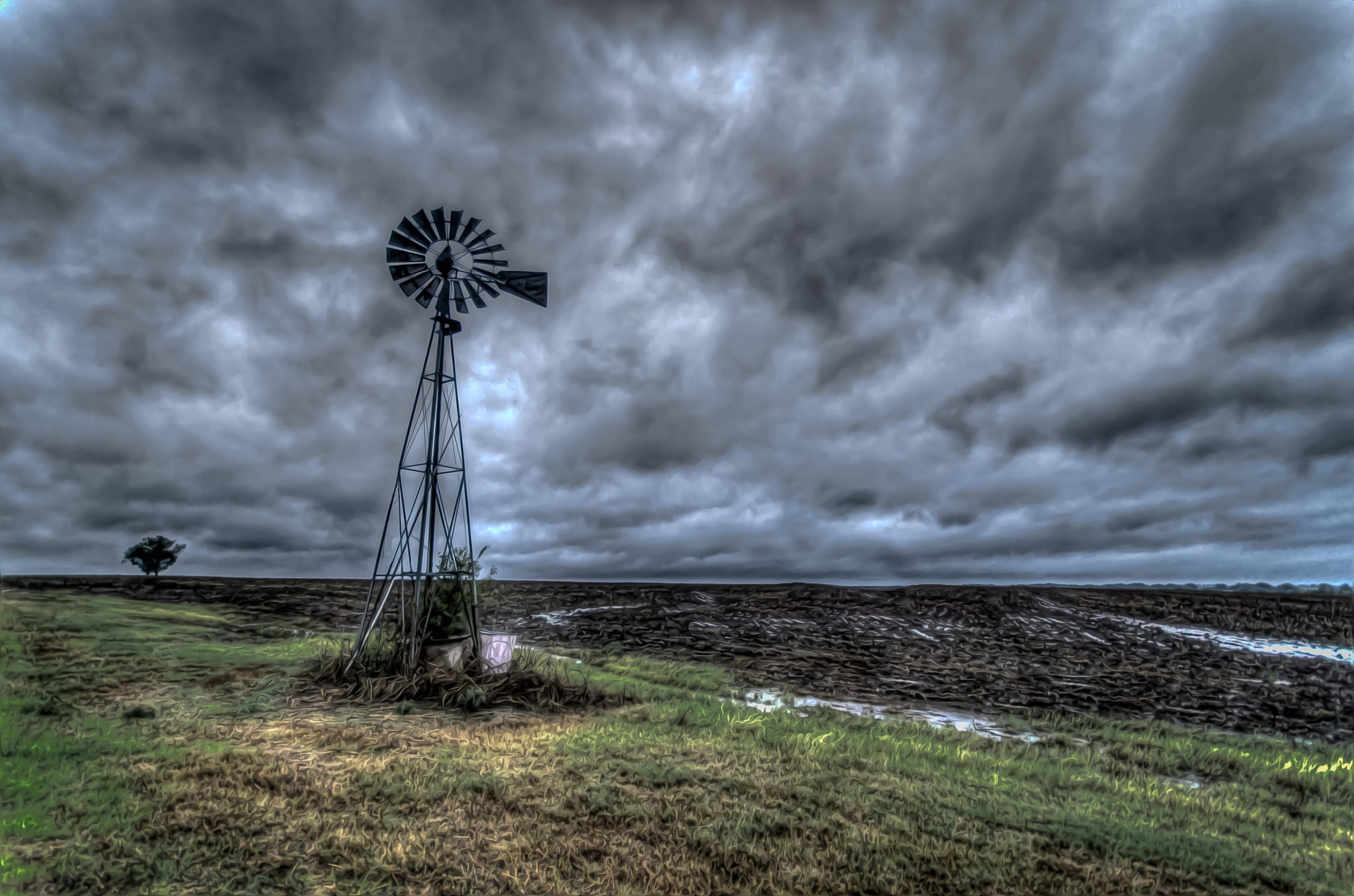 The Texas Hill Country floods every year. The response is always the same. The flood in Houston is bigger – but the response is the same. We're Texans.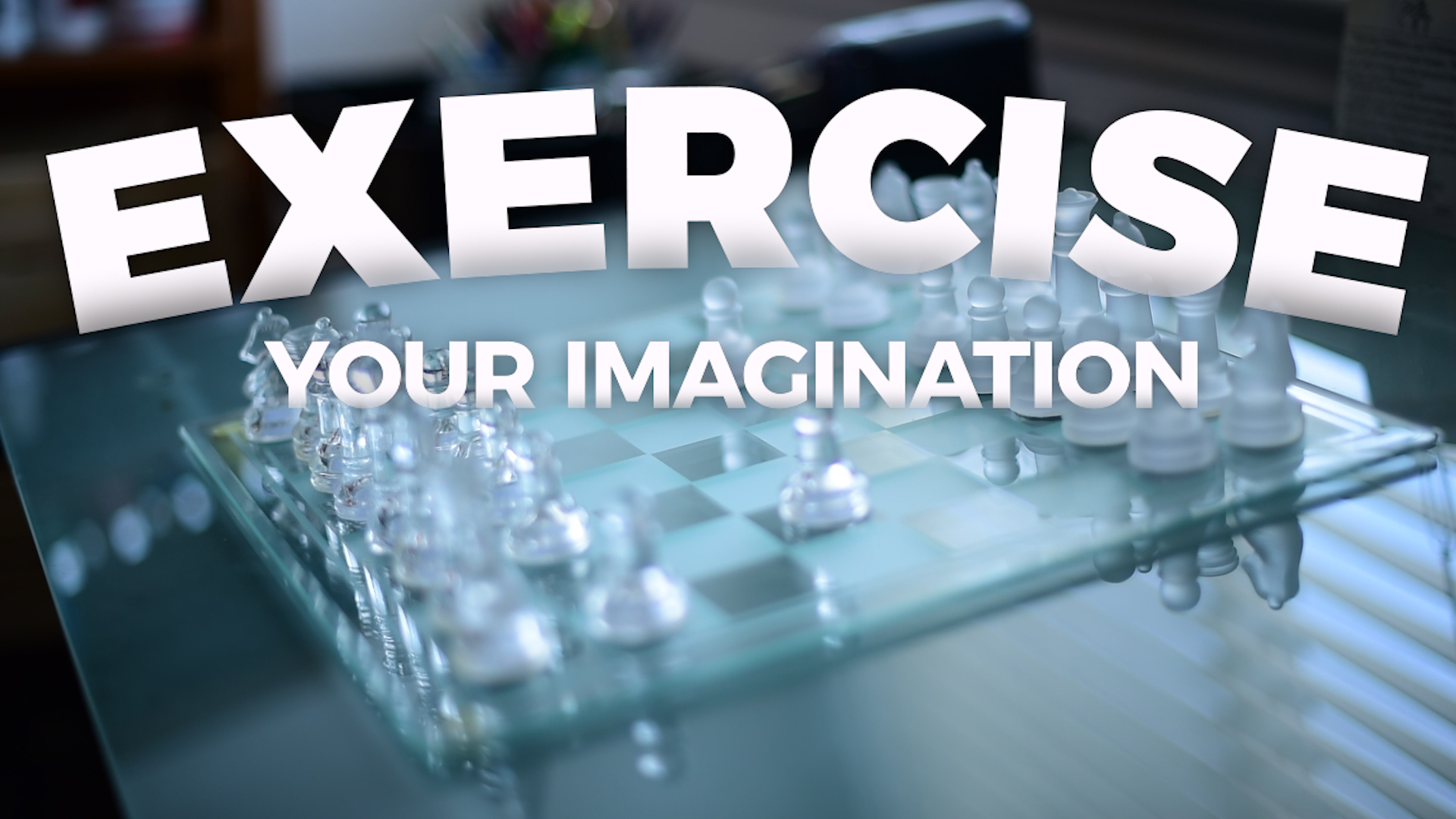 The subject of the creative mind and the origin of creative spirit is a recurring theme in philosophy and psychology. The Origin of Created Things Where does our imagination give existence to new thoughts, ideas, and art?  The conscious and subconscious...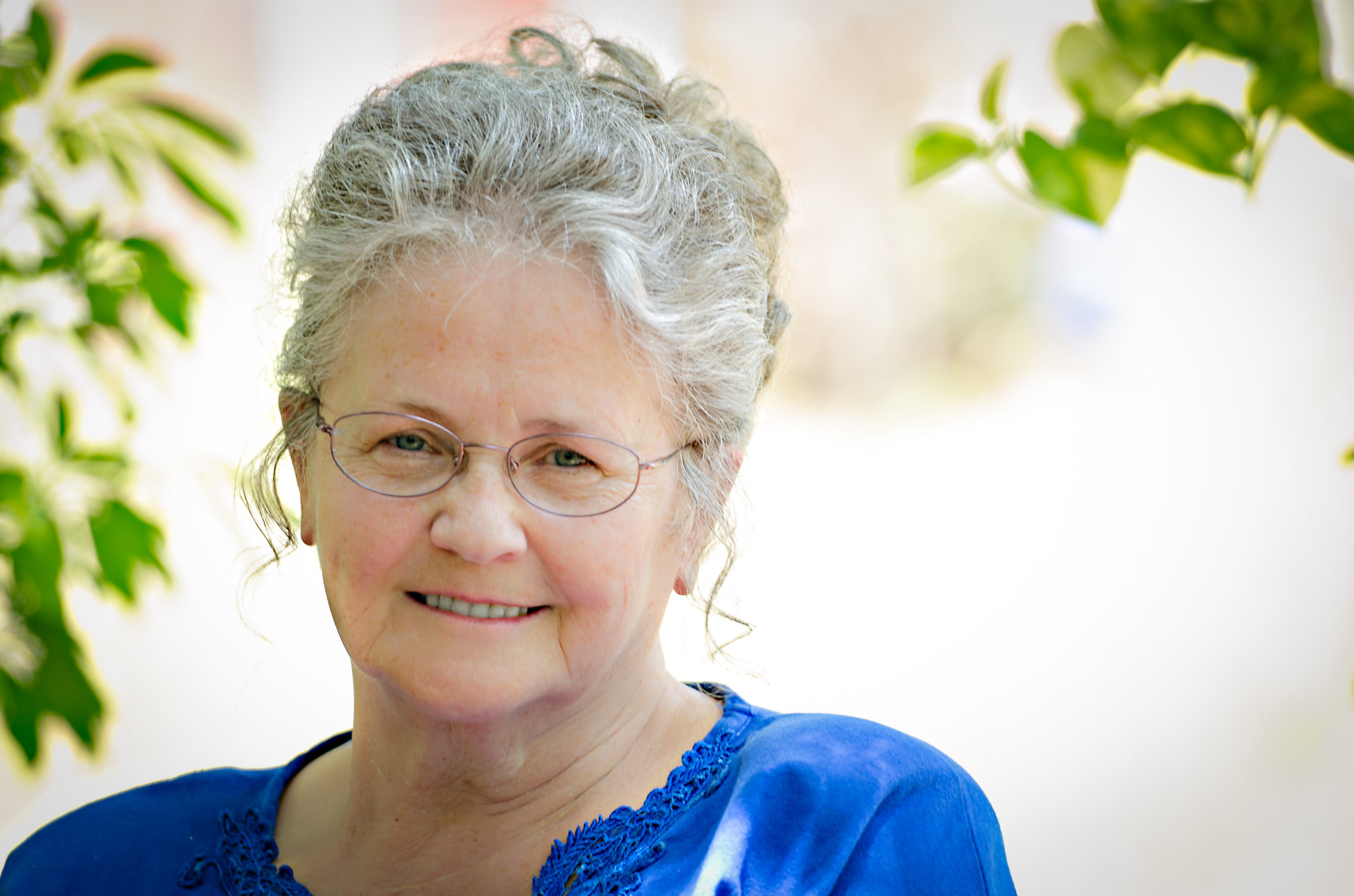 A touchstone is a fine-grained piece of jasper used to determine the purity of gold by the color of the mark it leaves when rubbed against it.  We have faith in the mark.   We also use the term in other aspects of life to describe the standard by which we judge...
Habits in our daily lives can be lost when someone we know dies.   This is especially true if the death involves a family member with whom we developed a daily habit in our life.   Kelli Burbank Hysell is my sister-in-law, who recently passed one evening.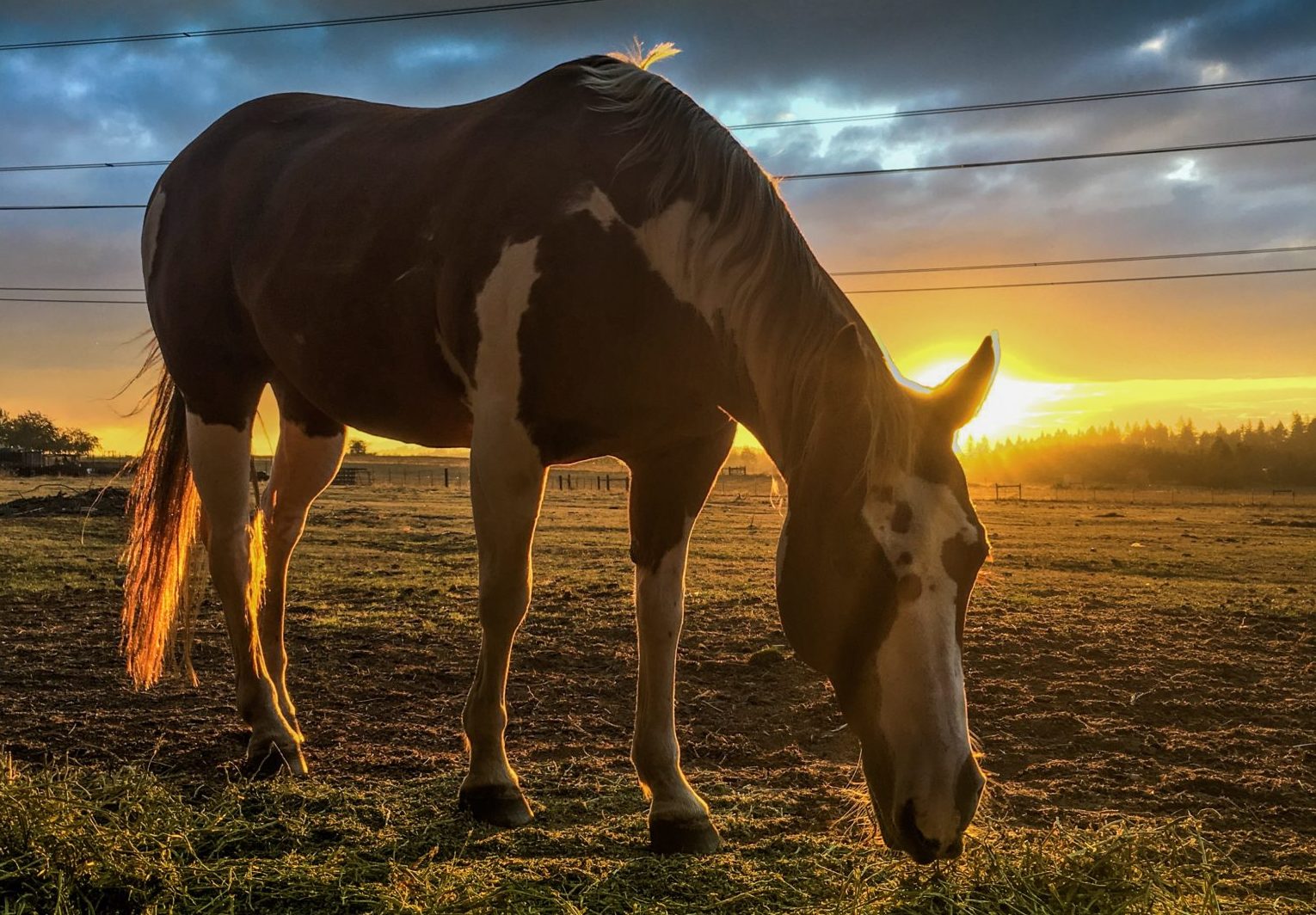 Trip Preparation Earlier this month (October 2016) my wife and I finished a five thousand five hundred mile round trip that covered eleven (11) States from Texas, to the Oregon coast, and then back again to the Texas Hill Country.   A conscience effort was made during...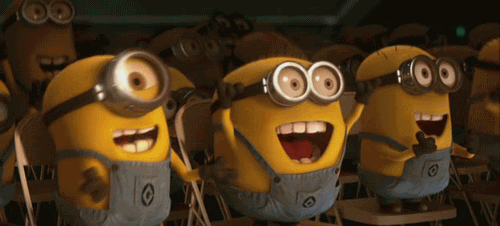 It might be an over-generalized thought commonly known throughout the world, but why should I be any different.   Everyone wants to be happy and live life in a carefree manner. Crazy vegans in San Fransisco who have convinced themselves that they are reincarnated...